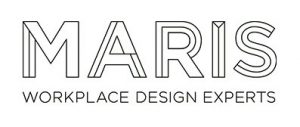 10 Whitechapel High Street
10 Whitechapel High Street
Conditioned Environment has a trusted working relationship with Maris, one of the UK's leading office design, refurbishment and fit-out specialists and were appointed to deliver a highly technical project at 10 Whitechapel High Street, for Wilmington plc.
The 20,000 sq ft offices on Whitechapel High Street underwent a CAT A and CAT B refurbishment over a 12-week period for the increased occupancy for the client. An existing chilled beam HVAC system was adapted and a new Mitsubishi VRF system was installed to provide additional supplementary heating and cooling to the space. This required a high level of technical attention and the industry leading expertise of the team to ensure correct interfacing between the systems.
Beaufort House
Beaufort House
Oktra are one of London's leading fit out specialists and work regularly with Conditioned Environment on a variety of commercial office projects.
Conditioned Environment was appointed on the office fit out for a large online retailer in Beaufort House, London. The brief was to provide a refurbishment of the existing equipment, to bring it in line with current technology and regulations.
The team installed a technical HVAC system with pneumatic controls and replaced a 27-year-old air handling unit to regulate and circulate the air temperature across the 50,000 sq ft office space.
There was a tight turnaround for the experienced and dedicated team, completing the project within 8 weeks.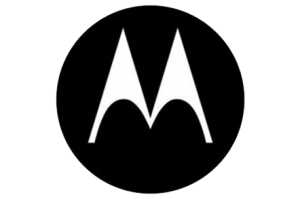 Motorola, Victoria
Motorola, Victoria
Conditioned Environment were appointed to install the mechanical services for the CAT B fit-out for telecommunications company Motorola.
Given the company's IT requirements, the build included N+1 back up for its three communication rooms, as well as fire prevention, using VESDA technology and gas suppression. The 30,000 sq ft project comprised a full building management system and 2 tea points, where Conditioned Environment provided pluming and extraction services.
The complex project was delivered within 16 weeks, with commercial fit out specialists Area.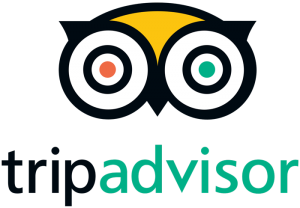 Trip Advisor, Oxford Science Park
Trip Advisor, Oxford Science Park
Conditioned Environment have a long-standing relationship with Oktra, one of the leading commercial office fit out specialists in London and the South East and were appointed to provide mechanical building services for a work on a CAT A and B fit out of Trip Advisor's offices in Oxford Science Park.
The project was based on a refurbishment of two floors, including new toilets, a commercial kitchen, and commercial catering services.
Conditioned Environment added modern systems to the offices over the 14 week project, resulting in modern facilities for this fast growing company.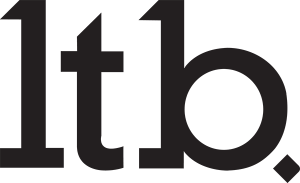 WeWork, Southbank
WeWork, Southbank
Conditioned Environment were appointed by LTB to carry out HVAC services for WeWork at their new 100,000 sq ft offices at Southbank Tower.
WeWork wanted to increase their co-working space and occupational density to one in six for their occupiers and undertook a refurbishment to expand the boundaries of the brand new building within a tight timeframe of 11 weeks.
The Conditioned Environment team added new air handling unit systems over three floors including an optimising cooling system to the building, an extremely high performing product to service an office of this size. Thermal modelling was used to formulate heating and cooling and a noise pollution survey was undertaken to ensure systems did not impact the working environment.
The team achieved maximum efficiency from the thermal wheel system and increased the overall performance by insulating the primary air to maximise the potential for "free Cooling".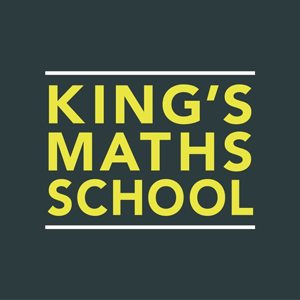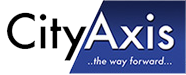 Kings College London Mathematics School, Lambeth
Kings College London Mathematics School, Lambeth
In addition to a number of other projects, City Axis and Conditioned Environment partnered to deliver a full Cat A/Cat B refurbishment of Kings College London Mathematics School. This included the replacement of all dysfunctional heating and cooling systems with a combination of high efficiency boilers and heat pump technology for the class and science rooms of the school.
In order to complete in preparation for the start of the academic year, importance was placed on a fast track delivery within a six-month timeframe. Detailed plans were also provided to ensure that all the services and supplies that the NHS surgery required to remain operational were maintained whilst work was carried out.
Crucial to this scheme was the relationship with the client and its aim to lower the school's energy emissions. Installation of heat recovery technology within the existing air handling plant, new heat pumps systems to service the theatre and new AHU's resulted in a 30% reduction in energy levels upon completion of the project.